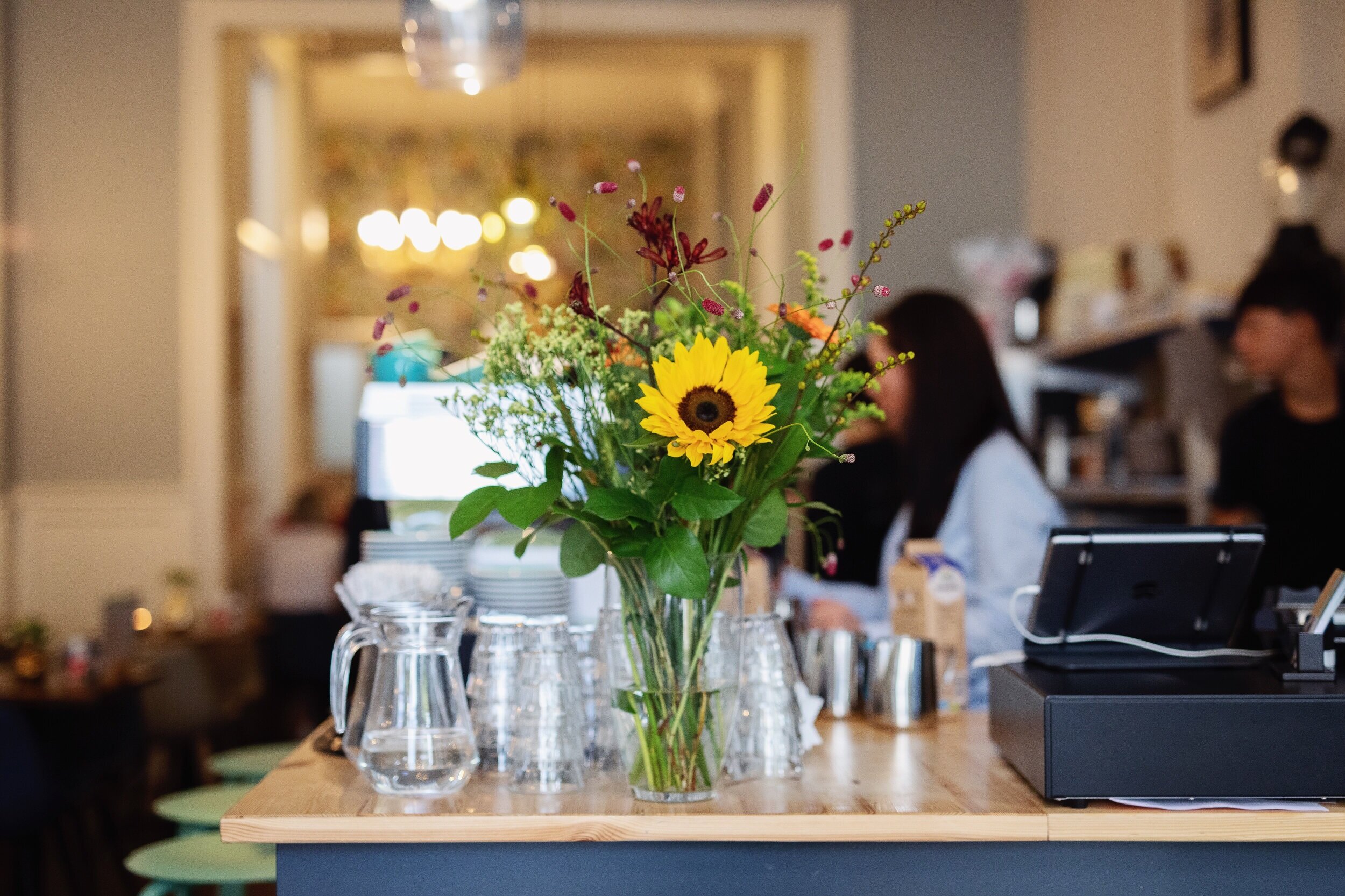 Wanted: Cleaner at Coffeelicious The Hague, 12 hours per week
As Coffeelicious we are looking for a cleaner at Coffeelicious in The Hague location. It is about 12 hours a week, spread over 6 days. This is possible every day before 8 a.m. or every day after 5 p.m. Your workday starts before all your colleagues go to work or when all your colleagues go home. This gives you plenty of room to clean everything nicely and make our store look spic and span again for our guests.
Coffeelicious is a breakfast and lunch shop where hospitality is our key. Every day we want to delight our guests with our homemade cakes and healthy, but especially delicious breakfast and lunch dishes. You can also come to us for a delicious high tea or baby shower.
What do we expect from you?
You ensure that the toilets are shining;

You ensure that the floor in the store looks great again;

You ensure that the store is dust-free;

You ensure that the entire appearance of the store looks very well cared for;

If there are shortages of cleaning products or attributes, you will inform us well on time;

You are an enthusiastic, hard-working and service-oriented person.
What can you expect from us?
A good salary;

Good secondary employment conditions;

Plenty of room for personal development;

Nice company trips;

You may pick out a cake on your birthday;

Even more fun extras as a Christmas gift and staff discount.